Close
Thank you!
You have scbcribed ARCH successfully.
Subscription
Subscribe us for our latest update!
We can guide you to achieve your goals!
Events & Workshops
Register for our talks & events hosted for parents, students & fellow educators!
Upcoming Events
Load More
ARCH Webinar Series (May 29 - Jun 16)
27.05.2020
WEBINAR 1:
ARCH Webinar Series (May 29 - Jun 16)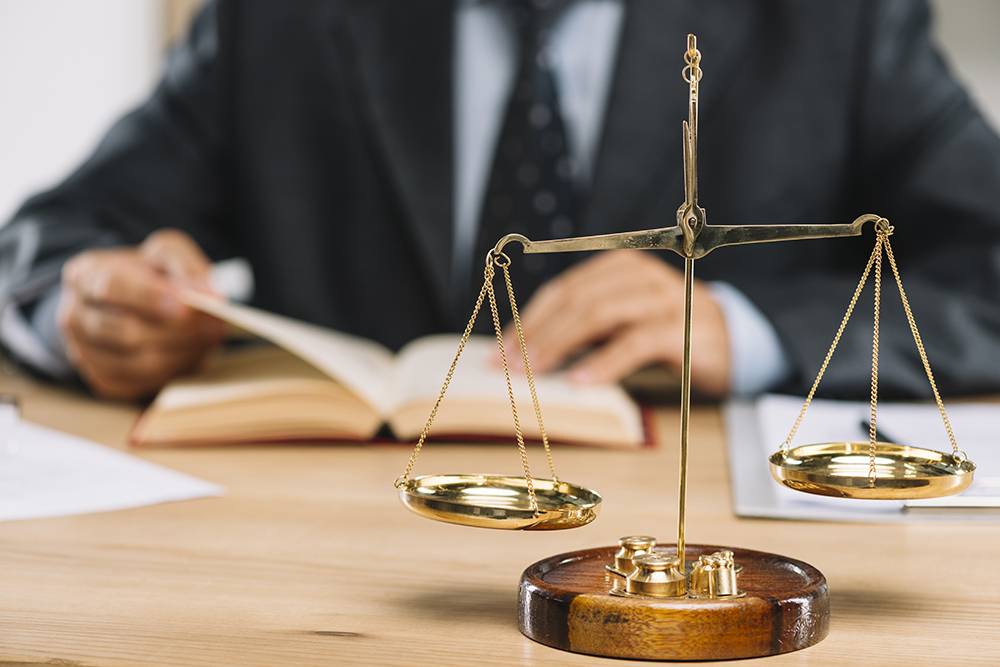 WEBINAR 1:
I WANT TO BECOME A LAWYER - WHAT ARE THE NEXT STEPS?
Oxford physics undergraduate becoming a lawyer. Student with C/D/U A-Level grades now a lawyer. How did we help these students?
Mr. Matthew Leung, Oxford law graduate and former Associate of Skadden, Arps and Simpson Thacher & Bartlett, will share recent success cases in guiding students to obtain undergraduate and postgraduate offers from top law schools, as well as job offers from top law firms.
---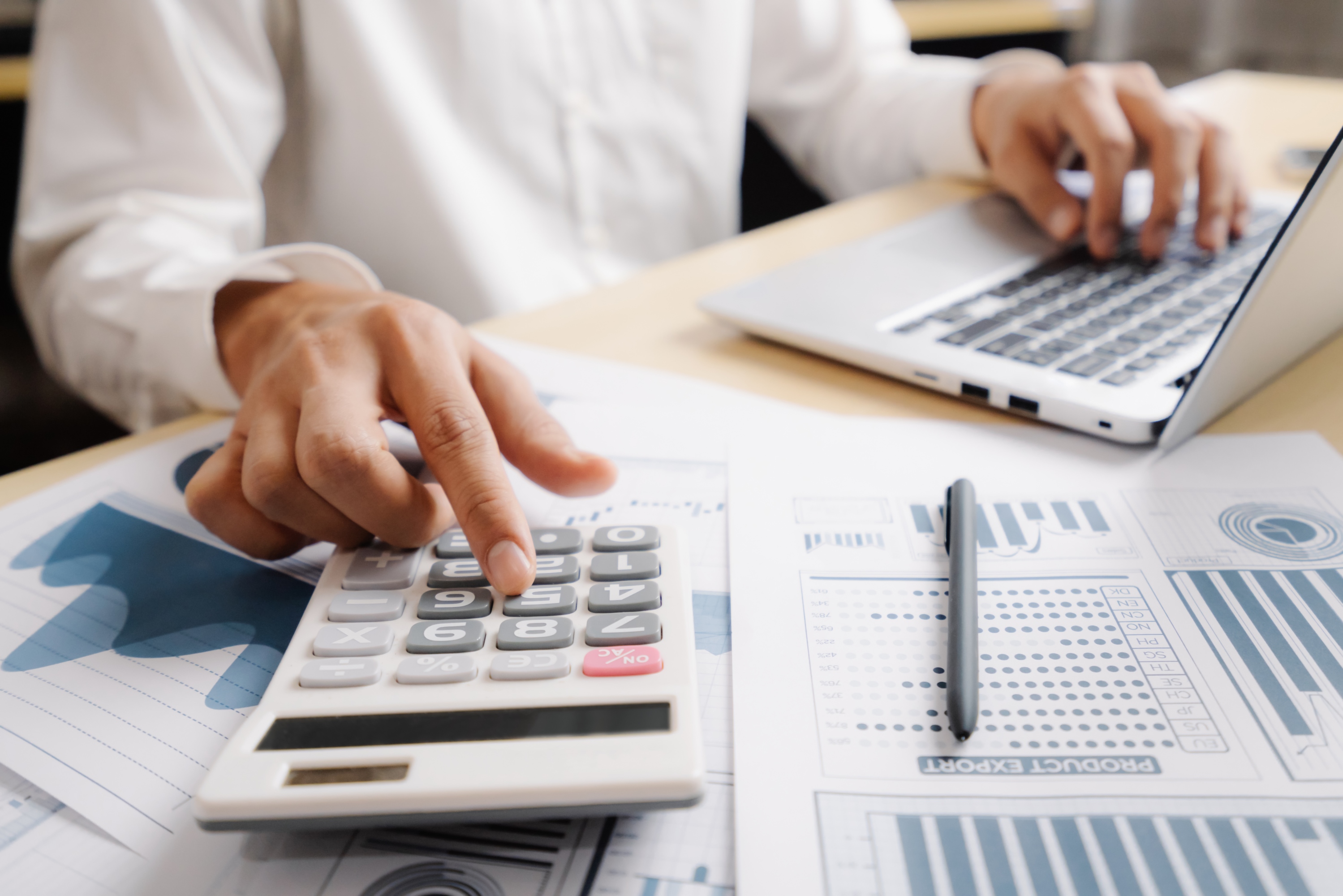 WEBINAR 2:
START YOUR CAREER IN A BIG 4 ACCOUNTING FIRM
What are the "Big 4" accounting firms? What does it take to get a job at one of these prestigious accounting firms?
Meet Mr. Jonathan Kong, former Senior Associate in Deloitte and PricewaterhouseCoopers, to learn about the different departments in an accounting firm, the skills required for the job, and key tips for students who are interested in the industry.
---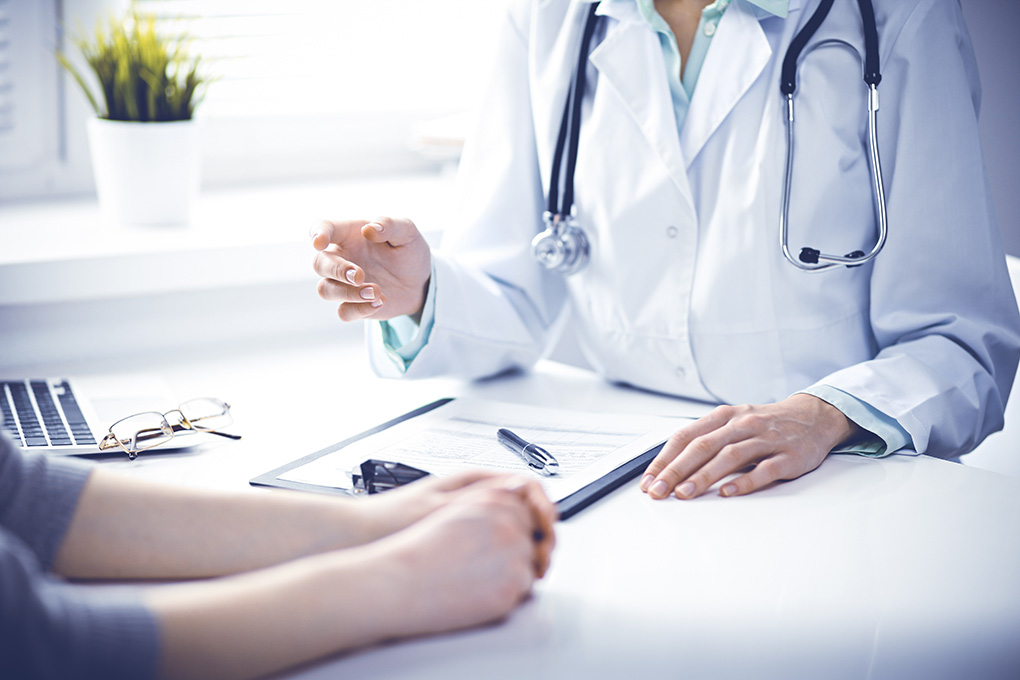 WEBINAR 3:
100% CHANCE TO BECOME A DOCTOR - HOW?
What makes a successful UK and HK Medicine application - grades, resilience, compassion, hard work, or more?
Dr. Angus Hsu is a qualified NHS doctor graduated from Cambridge and UCL MBBS. He has over a decade of experience guiding students into top UK and HK medical schools – he holds the latest insights and trends. It's a rare opportunity to speak with Dr. Angus and obtain expert advice on medical school admissions.
Come join us in the webinar and learn the multi-region medicine application strategies with Dr. Angus!
---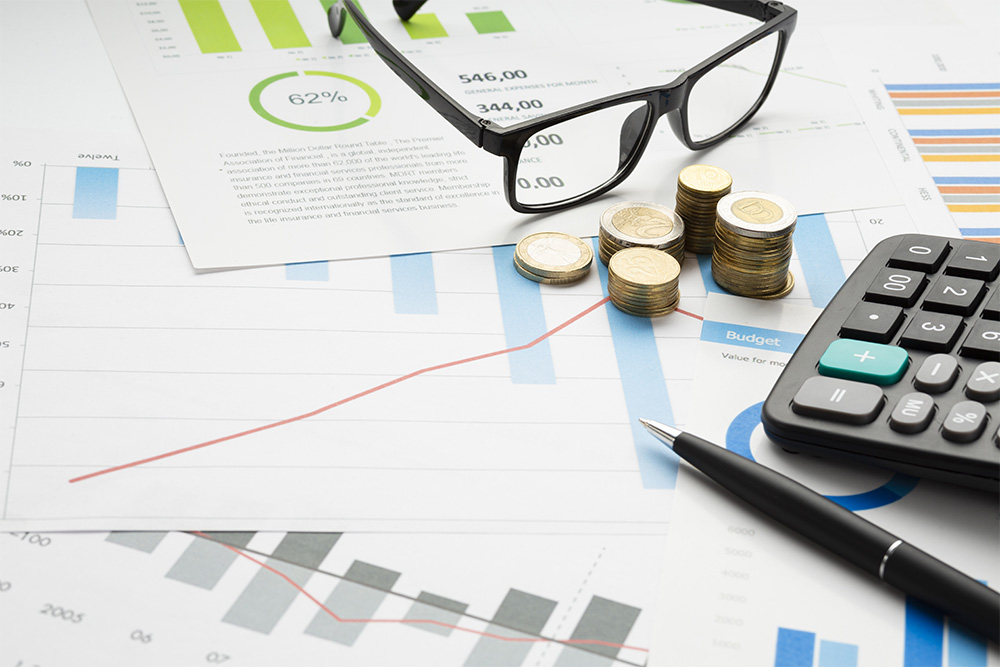 WEBINAR 4:
BUILD YOUR PATH TO BECOME AN INVESTMENT BANKER
What do investment bankers do and why do they choose investment banking over other career paths?
Ms. Emma Lam, Executive Director in Morgan Stanley and former Executive Director in Goldman Sachs, will share her invaluable insights into this highly competitive and sought-after industry, and provide advice to students who aspire to be an investment banker.