Arch Education
Contact Us
EXPERTS IN
UK | US BOARDING SCHOOL AND
UNIVERSITY ADMISSIONS
Oxford & Cambridge Offers (across 30+ subjects)#
London University Offers (Imperial, LSE, UCL, KCL)#
Accepted by Ivy League & Top 50 US Universities^
Placement to Top UK / US Boarding Schools#
#Admissions results from 2013-2020 ^Admissions results from 2015-2020
Our Services
At ARCH Education, we're proud to offer a wide range of services to help you or your child excel at every level of education.
SKILLS ENRICHMENT PROGRAMS
ADMISSIONS CONSULTING
TUITION & TEST PREPARATION
TESTING CENTER
PRE-UNIVERSITY PROGRAMS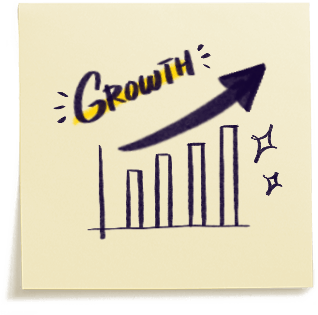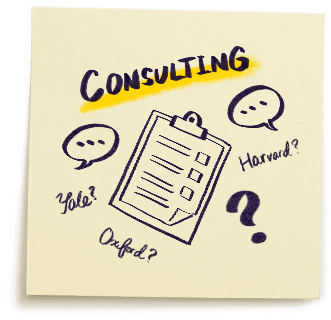 FIND YOUR
DIRECTION
WITH ARCH
OUR TEAM
Meet our talented team of admissions consultants, teachers, and tutors who guide our students to reach their full potential!
View Full Team
Why ARCH education
A PATHWAY TO SUCCESS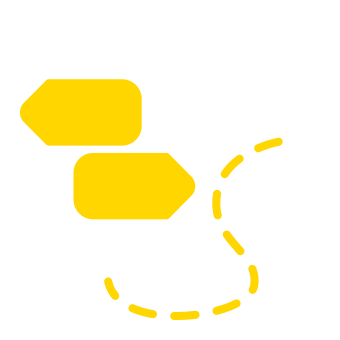 8,000+
students have benefited from our enrichment programs
We've strategically designed all of our offerings to help prepare students to thrive in today's best academic and professional settings.
TRACK RECORD OF RESULTS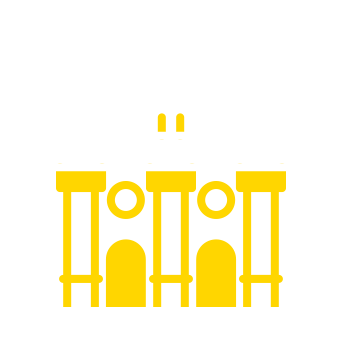 7,000+
top UK/US universities and boarding school offers
We've consistently helped our students gain admittance to top boarding schools and universities in the UK and US.
INTERNATIONAL SUPPORT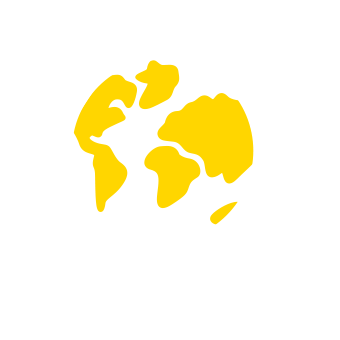 200+
team members worldwide
To give you the best support, we have admissions consultants, teachers, and tutors across Asia, Europe and North America.
BRIDGING
THE EDUCATION
GAP
Close
Thank you!
You have scbcribed ARCH successfully.
Subscribe to receive the latest news and exclusive offers from ARCH Education!