Close
Thank you!
You have scbcribed ARCH successfully.
Subscription
Subscribe us for our latest update!
We can guide you to achieve your goals!
Events & Workshops
Register for our talks & events hosted for parents, students & fellow educators!
Upcoming Events
Load More
ARCH Webinar Series (May 8-15)
06.05.2020
WEBINAR 1:
ARCH Webinar Series (May 8-15)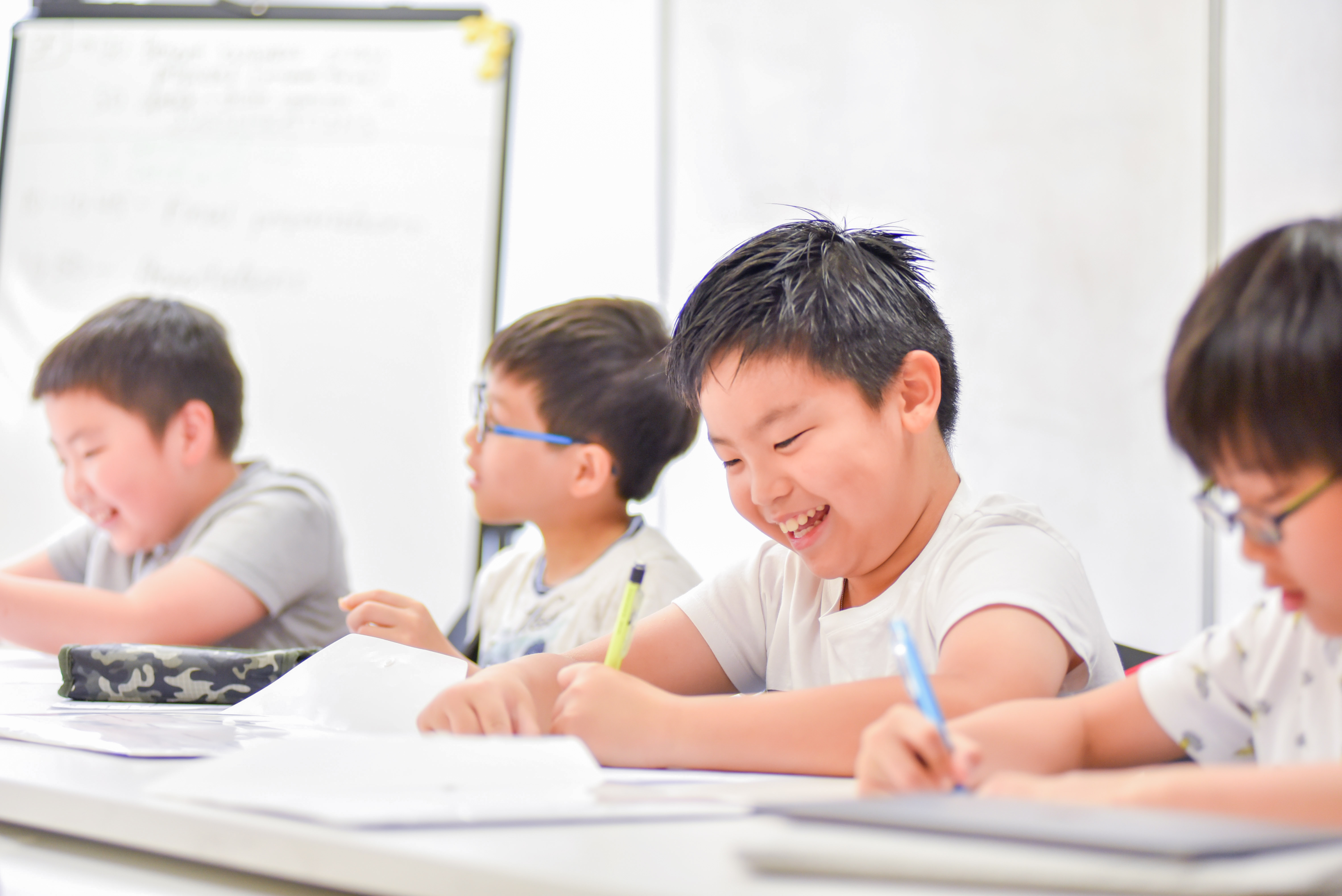 WEBINAR 1:
WHEN TO INTRODUCE LITERARY CLASSICS TO MY CHILD? AND HOW?
1) What is "Classics"?
2) How to build up habits of effective reading?
3) How to improve comprehension skills in a fun way?
4) What are the common areas of improvement for local students?
5) How to apply these skills in exams and writing?
---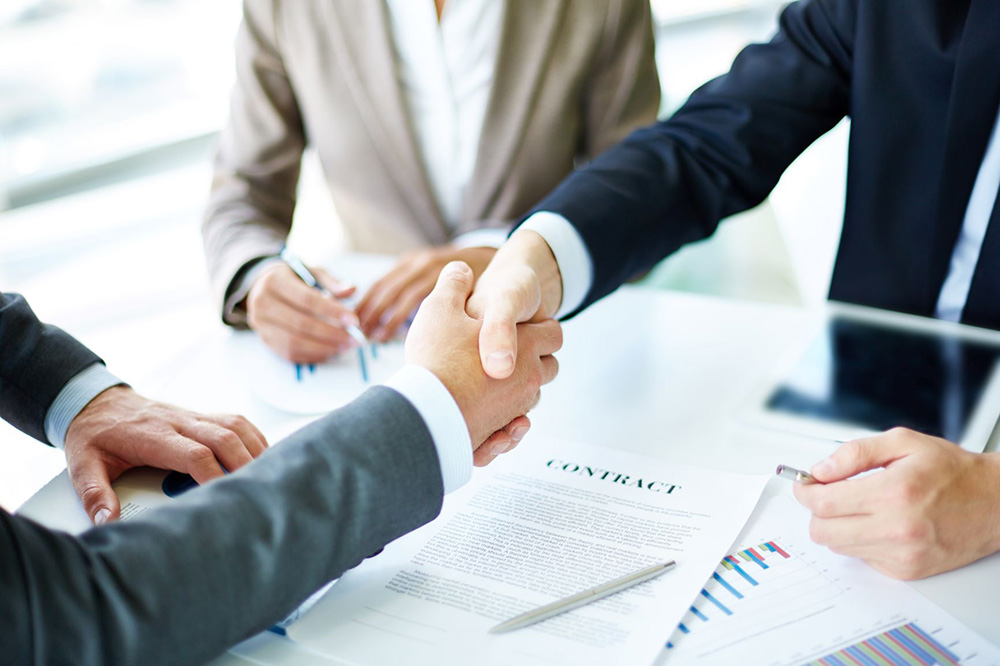 WEBINAR 2:
5 CAREER PLANNING TIPS TO SECURE INTERNSHIPS & JOBS AMIDST MARKET DOWNTURN
This year, we achieved many success cases in helping our students land offers at tier 1 firms!
Meet our Founder, Ms. Jennifer Ma, and Lead Career Advisor, Mr. Matthew Leung, to learn how they secured job offers in investment banking and law. We will assess current market trends in recruitment amidst tough job markets, and also provide you with key preparation tips for career planning. Students who are 16 or above should join us for the webinar and find out which internship opportunity we offer this summer would be a perfect fit for you!
---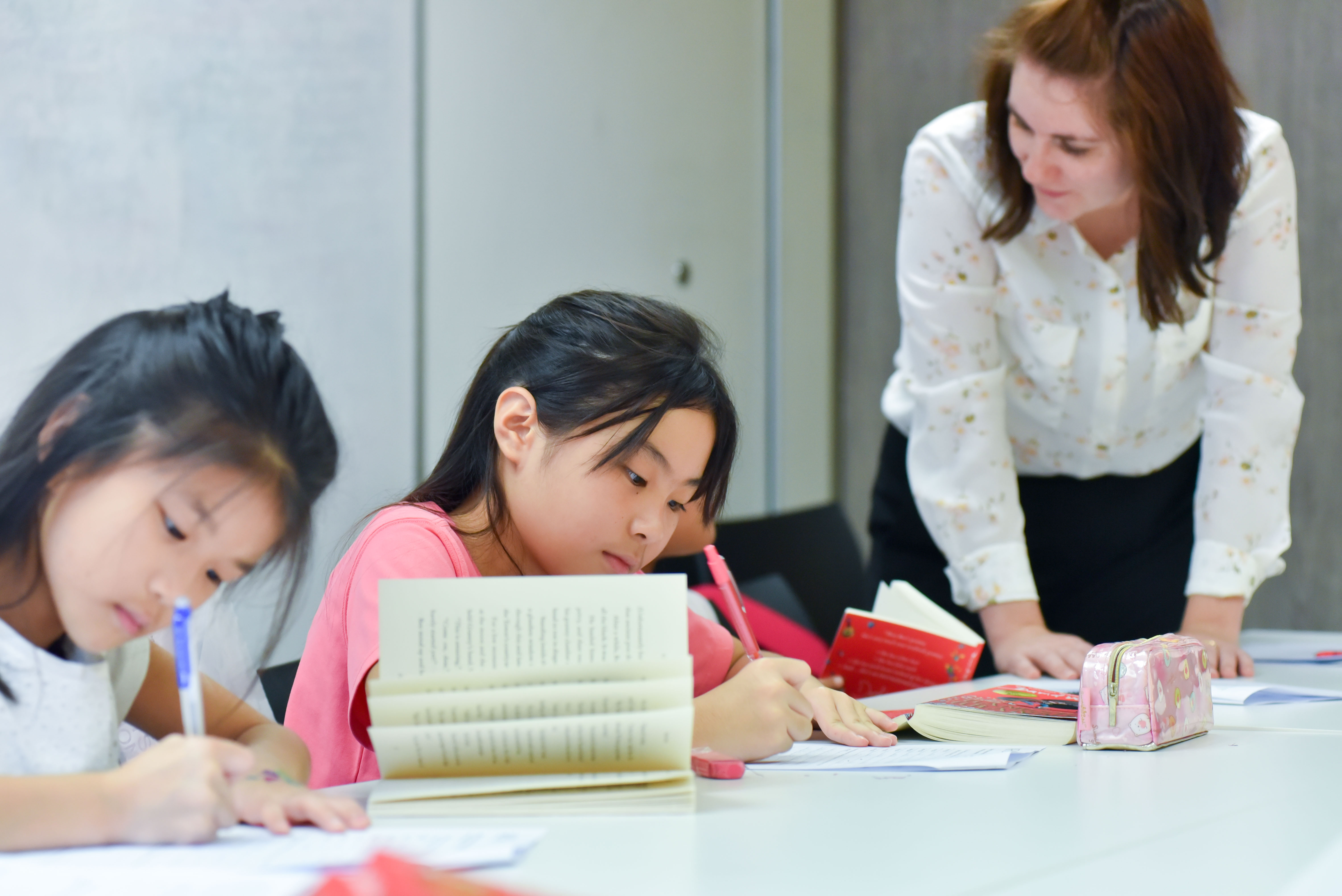 WEBINAR 3:
5 GLOBAL DEVELOPMENT TRENDS OF TOP SCHOOLS
With top schools in the UK and US constantly investing to refine their education philosophies and innovating to enhance the learning environments, our founder, Ms. Jennifer Ma, will share 5 key development goals that we see many top schools are now focused on. We are honoured to invite Headmaster of Wycombe Abbey School Hong Kong (WASHK), Mr. Howard Tuckett, to share WASHK's unique offerings that support children's holistic development in primary years.
For Ages 9-14 Students & Parents: Looking towards Secondary / Boarding / High Schools
What are the…
• Increasingly popular teaching mentality to drive academic "excellence"
• Advancements in facilities to integrate learning
• Latest strategies to maintain top universities entry statistics?
& more!
For Ages 4-11 Primary School Students & Parents:
• Which school in Hong Kong shares the same mentality as these top boarding schools?
• What are the challenges for Hong Kong students in preparing for these top schools abroad?
• Which school in Hong Kong can prepare your child since Primary 1?
• Don't miss this opportunity – Direct Q&A with Primary School Headmaster!
---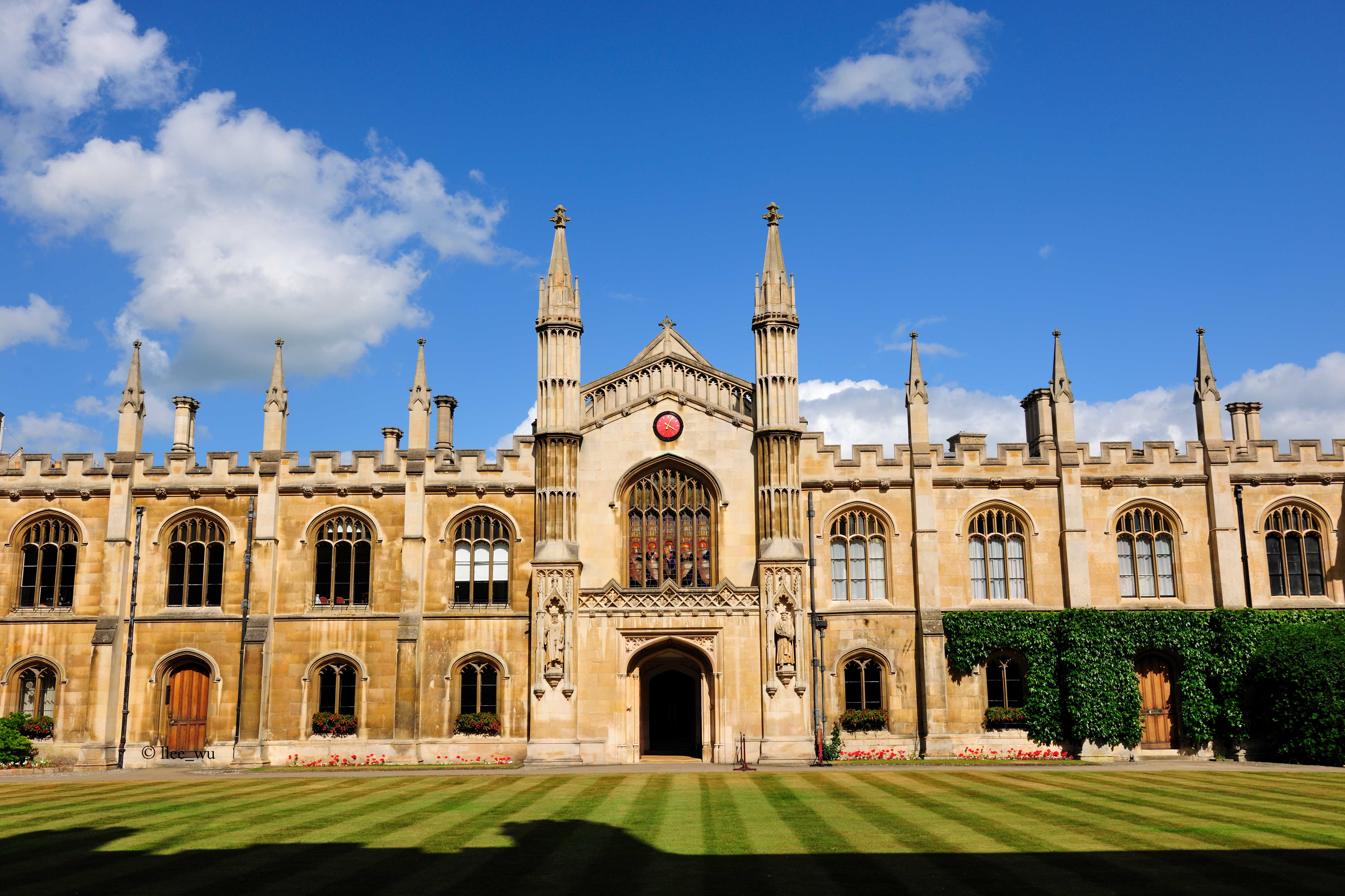 WEBINAR 4:
HOW TO TRANSFORM CANDIDATES FROM U TO A*? LEARN FROM OUR CASE STUDIES!
ARCH is reputed for our Oxbridge Ivy League results – but this time, we are proud to share our U to A/A* case studies to show how we transform students. We will highlight 5 case studies, including "drop out to medic", "D grade to Top 3 UK Unis", "37 IB PGs to Oxford Law" etc. – how long the guidance process takes, and what do we do?
Join our webinar and we will unfold the so-called "magic touch" behind our most drastic transformational cases!